Kinetic Metallization:
Coatings Once Thought Impossible
Al-Trans®
Coating Properties:
Adhesion strength: ASTM C633, 10ksi (epoxy failure)
Adhesion to substrate: passes ASTM B571
Paint adhesion to coating: ASTM D2794, 120ft-lb
Corrosion: ASTM B117, 5,000hrs (no rust formation)
High conductivity
High corrosion resistance
Near zero porosity
Uniform color throughout
High adhesion strength

Field repairable

Fully dense

Metallurgical bonding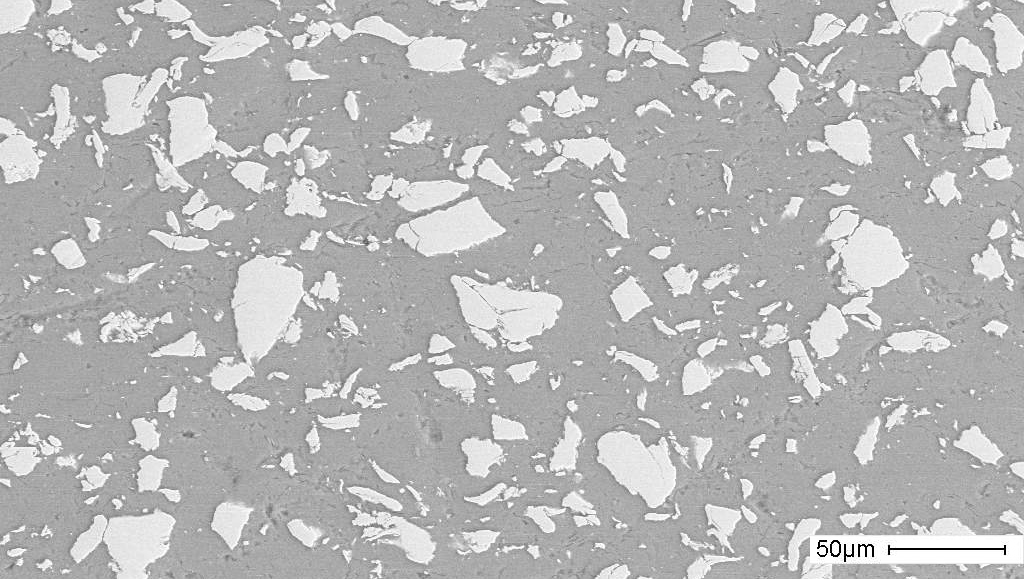 Al-Trans®
Inovati's Al-Trans® Coatings are 2-phase aluminum composite coatings that are easily deposited at low temperatures. These coatings have been developed for a variety of roles including IVD repair, corrosion protection, AlClad repair, zinc chromate grounding replacement, cadmium replacement, chromic acid anodizing replacement, and a variety of dimensional restoration applications.
Kinetic Metallization (KM) Al-Trans coatings have a number of advantages over competing technologies. They can be applied at low temperatures which means even aluminum and magnesium substrates can be coated without their heat-treatment being affected. Al-Trans coatings also provide superior corrosion protection. They are fully dense with near zero porosity and have passed over 5000 hours of salt spray testing. These coatings exhibit strong metallurgical bonds to the substrate, so there is no chipping or flaking of the coating. On top of everything else, KM is an environmentally friendly process that does not use hazardous chemicals or excessive gas flow, making it a less expensive process than competing thermal or cold sprays.
Al-Trans 10-20-50
Corrosion Protection, Dimensional Restoration, Electrical Grounding
This coating is an all around top performer that is suitable for a variety of applications. It easily and efficiently deposits on a variety of substrates and offers superb corrosion resistance. A go-to solution for most applications.
Al-Trans 70-50-75
Dimensional Restoration
This Al-Trans formulation produces a harder and more machinable coating than Al-Trans 10-20-50. Ideal for dimensional restoration of wear surfaces.
Al-Trans 60-10-10
Dimensional Restoration
An easily applied coating with a moderate hardness. The preferred coating for Al 6061 repairs and coatings.
Al-Trans 70-80-80
High Hardness
A very hard coating perfect for hardfacing thermally sensitive materials or as an alternative to heavy metal based hardfacing methods.
Nano Al-Trans
Very Thin Coatings, Corrosion Resistance
The low temperature of the KM process means that it can be used to deposit nano aluminum powders for very thin coatings. These coatings have near zero porosity and provide superior corrosion resistance.